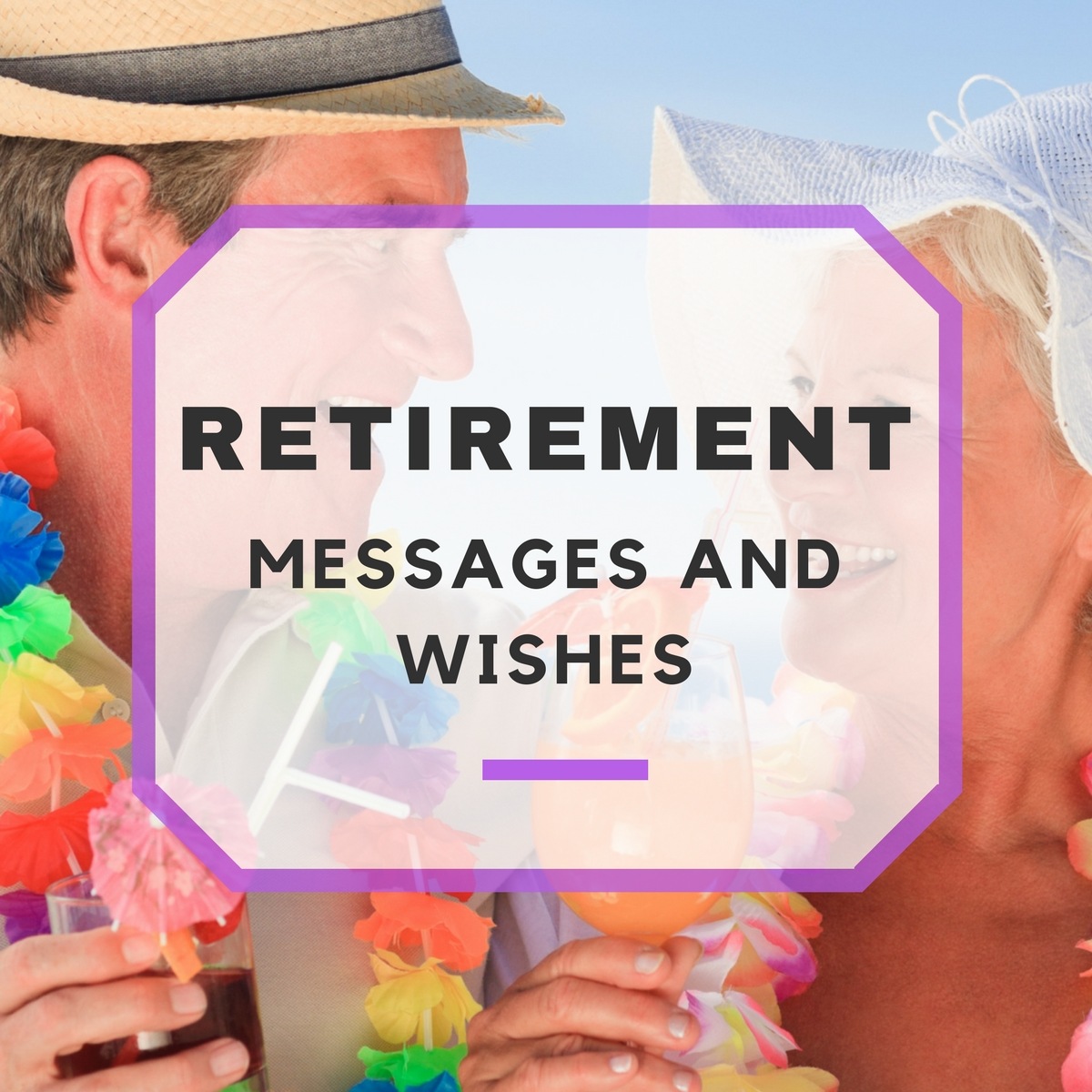 Retirement is something that should be celebrated, especially when it comes to family. It should come as no surprise that it is actually pretty common to throw retirement parties on behalf of those who are retiring, kicking off the fresh new start to the rest of their lives.
Give a Retirement Card
Receiving a card from someone always makes us feel special. When it comes in the mail, it's a nice change from those pesky bills and junk mail that usually clutter the mailbox. Card-giving seems to becoming less and less common amongst the younger generations due to the presence of the new digital age. Nevertheless, cards continue to make people feel good and should still be given on special occasions!
Retirement is one of the biggest milestones that anyone can accomplish in their life. It's the beginning of a life of peace and enjoyment after so many years of hard work! Not everyone has the ability to retire, so when it happens to a family member, you'd better be there cheering them on!
Retirement Card Messages
Retirement card messages can be nice sentiments to your family or all-out humorous messages, depending on the tastes and personality of the retiree. Since the card is for a family member, it's likely that you are pretty familiar with their personality and personal boundaries, which is so very important when writing retirement card messages! It can be a very touchy time in a person's life, so make it a happy one!
Whether you plan on making your own card by hand or buying a blank to write a personal message in, here's a few examples of what you might want to write!
Funny
Better to enjoy retirement while your bodily functions are still working! Congrats on your retirement!
If you love me as sisters should, then it's in your world traveling plans to take me as your carry on. Enjoy your retirement, I am so happy for you!
Mom, I'm so proud of you that you finally got to retire. Does this mean you can finish that blanket for me that you've been working on all these years?
They say a wedding is supposed to be the happiest day of your life. WRONG! Enjoy your retirement, dear brother. Before long, your wife will be home, too!
Fishing, camping, traveling. These are on my to-do list for your retirement! Congratulations on your retirement, my big little brother!
Sentimental
Husband, I'm so proud of you and happy that you get to retire after so many years of hard labor. You deserve every resting minute! Happy retirement!
Never in my life did I think this day would finally come, the day where we can retire together! Let's enjoy our new journey together and explore life!
Sending the warmest wishes to my beautiful sister for a happy and successful retirement!
Cheers to you and your recent retirement! Let's make some plans to make the best of your retirement!
Congratulations to you on your retirement decision! Now that you have worked hard, you can play hard!
Religious
God knew just what he was doing when you were contemplating retirement. He said it's time. Enjoy your retirement!
May God bless you as you go about the days of your golden years, sister. I can't wait to join you!
Retirement is a blessing that not all get to see. Give thanks to the Lord, for He makes all things possible. Happy retirement!
Congratulations on your retirement. Godspeed, dear brother.
Praying that you have a safe and exciting cruise for your retirement! Send a brother a postcard, would you? Congratulations to you, you've earned it!
Whatever you decide to write in that card, just be sure if comes from your heart!