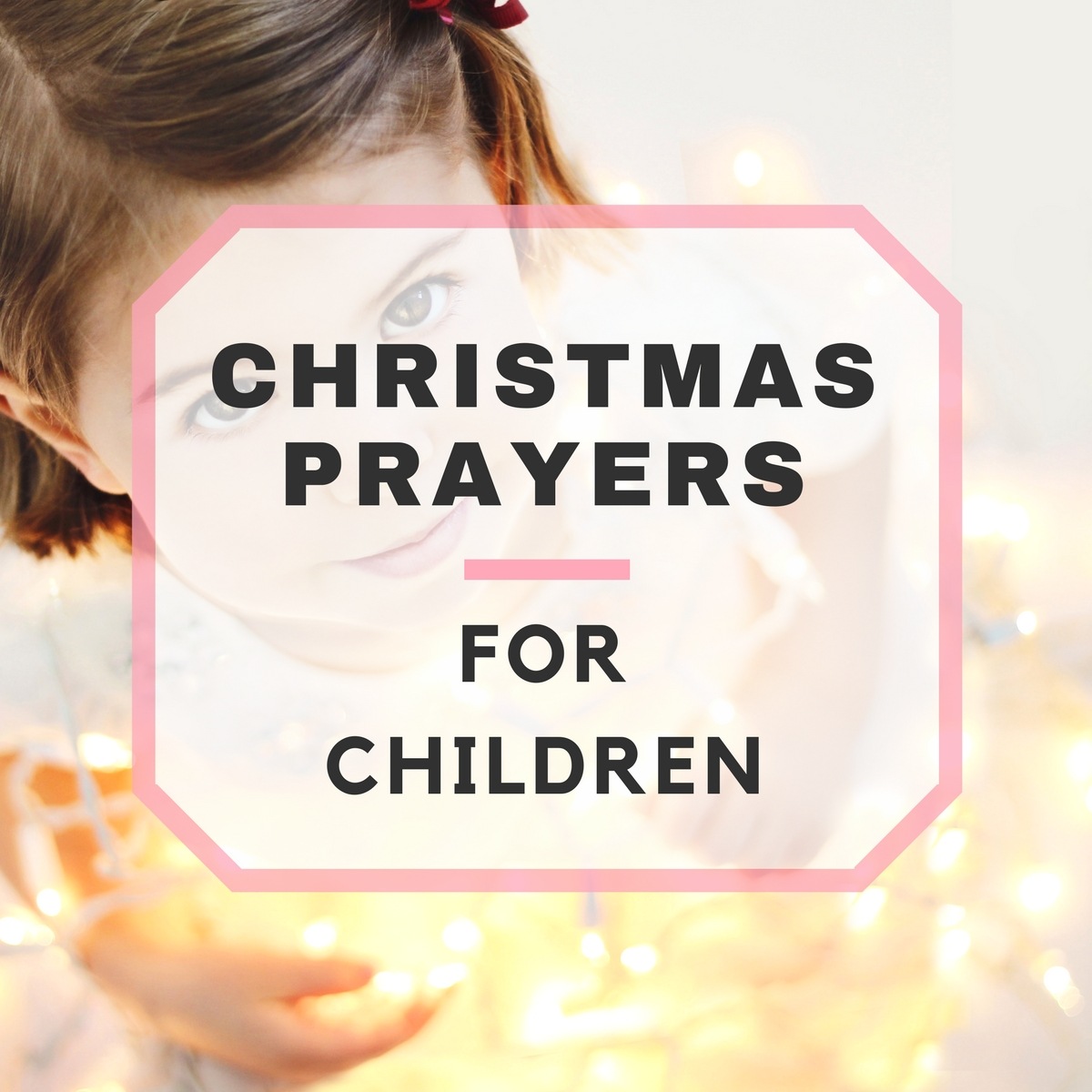 Many of us are familiar with the notion of saying prayers on Christmas with family, whether it's before a meal or to simply say "thanks." What's even better is getting the children involved!
For children, Christmas prayers can be fun and lighthearted. It's a good way to entertain them while teaching them about the important principles of Christmas: The birth of Jesus Christ and being thankful for each and everything provided to you. Kids all too often associate Christmas with the wrong things such as presents, Santa Claus, and any other symbolic thing that is not a cross or even remotely related to the birth of Jesus.
Christmas Prayers for Kids
Christmas prayers for children are important because it also teaches them that being thankful goes far beyond Thanksgiving or any holiday, but extends to the heights of the heavens. Whether they decide to write their own to recite, use another's, or even say a silent prayer, their prayers will be heard by at least one person…
Here are a few sweet prayers for children:
Reason for the Season
Dear Father in Heaven, Thank you for giving us the gift of Jesus, the greatest Christmas gift of all. Please help me to remember why we celebrate, even as we eat Christmas cookies and open presents. Help me to be thankful for the real reason for the season, and without Jesus, we wouldn't have Christmas anyways! I love you and thank you for giving us this day! Amen!
Being Thankful
Dear Jesus, Today, I want to thank you for all you've done for me. Thank you for my wonderful parents, brothers and sisters, grandparents, and rest of my family. Thank you for my pets, my room, my teachers at school, my baby sister, and for Christmas. Thank you for Santa Claus on Christmas morning, and the presents that sit under the tree. Thank you for the delicious food Mom has made. And thank you for coming here to save us! In Your name I pray, Amen!
Happy Birthday
Happy birthday to you! Happy birthday to you! Happy birthday, dear Jesus! Happy birthday to you! Today we celebrate the birth of the most important person ever! Thank you for sharing this day with us, and for giving us the greatest birthday gift, You!
Blessings for Others
Dear Jesus, I know I'm very blessed today, spending time with my family, having a yummy dinner, and getting to open presents, but I know there are many people who won't get those things today. Please send those people lots of blessings, and let them know that someone was thinking about them on Christmas! Help me see how I can bless other people more too! In Jesus' name I pray, Amen!
Dinner Time
Dear God, Today is my favorite day of the year, and this is my favorite dinner of the year! Thank you for this delicious food, and thank you for the people who made it, and please give me strength to help me clean up after it! Amen!
Kids will have a lot of fun saying a cute prayer to the heavens. Have each kid participate if they wish to so that no child feels left out; after all, it is prayer and everyone should say one! Your best bet is to let them write their own before dinner, while they are caught up in all of the emotions of Christmas. (Be sure to proofread!)