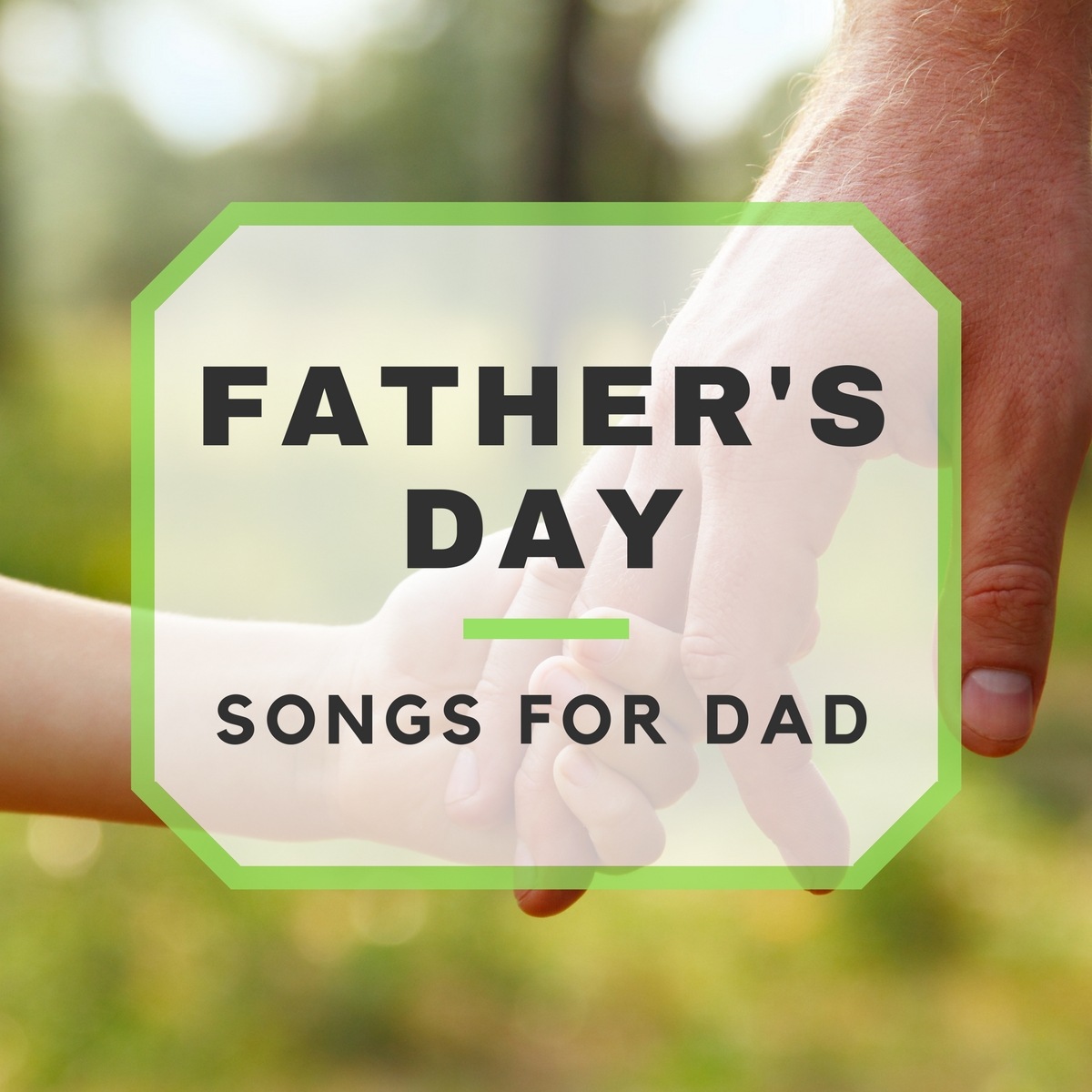 If there's one thing in this world that can touch even the stillest of hearts, it's music. There are so many loving songs out there dedicated to fathers, thanking them for all they have to endure in order to raise their children.
From their hard work, to the special memories you've created together, one thing's for sure: You love him and he should feel it on Father's Day! Father's Day songs can really help to express this love, and with so many out there, how do you choose the right one?
Lyrics: One thing that you should most definitely do before playing a Father's Day song for Dad on Father's Day is to take the time to read and interpret the lyrics. Just because a song sounds nice and sentimental and has the word "father" or "daddy" in the title, doesn't mean it's appropriate to play on this day!
Relevance: By reading song lyrics, find a song that is most relevant to you and your father and the relationship that was shared growing up. This would make it more touching! If the song tasks about experiences or situations you haven't experienced then it will feel less personal.
Genre: If he isn't a country fan, avoid country music, period. Just because a message in a song is nice and suitable, it doesn't mean it will sound pleasant to his ears!
With these tips in mind, proceed onto the list of Father's Day songs that I picked through hundreds to find. There are songs for many different father-child relationships, so keep on your search until you find the right one!
Songs About Sons
Lead Me by Sanctus Real
He's My Son by Mark Schultz
Just The Two Of Us by Will Smith
My Father's House by Bruce Springsteen
Father by Jadon Lavik
Father To Son by Phil Collins
I Dare You To Move by Switchfoot
My Father's Eyes by Eric Clapton
Dance With My Father by Luther Vandross
Songs About Daughters
I Loved Her First by Heartland
Through The Eyes of My Father by Brianna Haynes
Butterfly Kisses by Bob Carlisle
Isn't She Lovely by Stevie Wonder
Father's Eyes by Amy Grant
My Little Girl by Jack Johnson
Father and Daughter by Paul Simon
Wind Beneath My Wings by Bette Midler
Because You Loved Me by Celine Dion
https://www.youtube.com/watch?v=ih1945e4q7I
Hero by Mariah Carey
You will know once you find that perfect Father's Day song. If you're a female looking for a song, chances are the ones that bring tears to your eyes are some of the ones you will be considering to dedicate to him. Anything that touches your heart that deeply will certainly touch his, too!