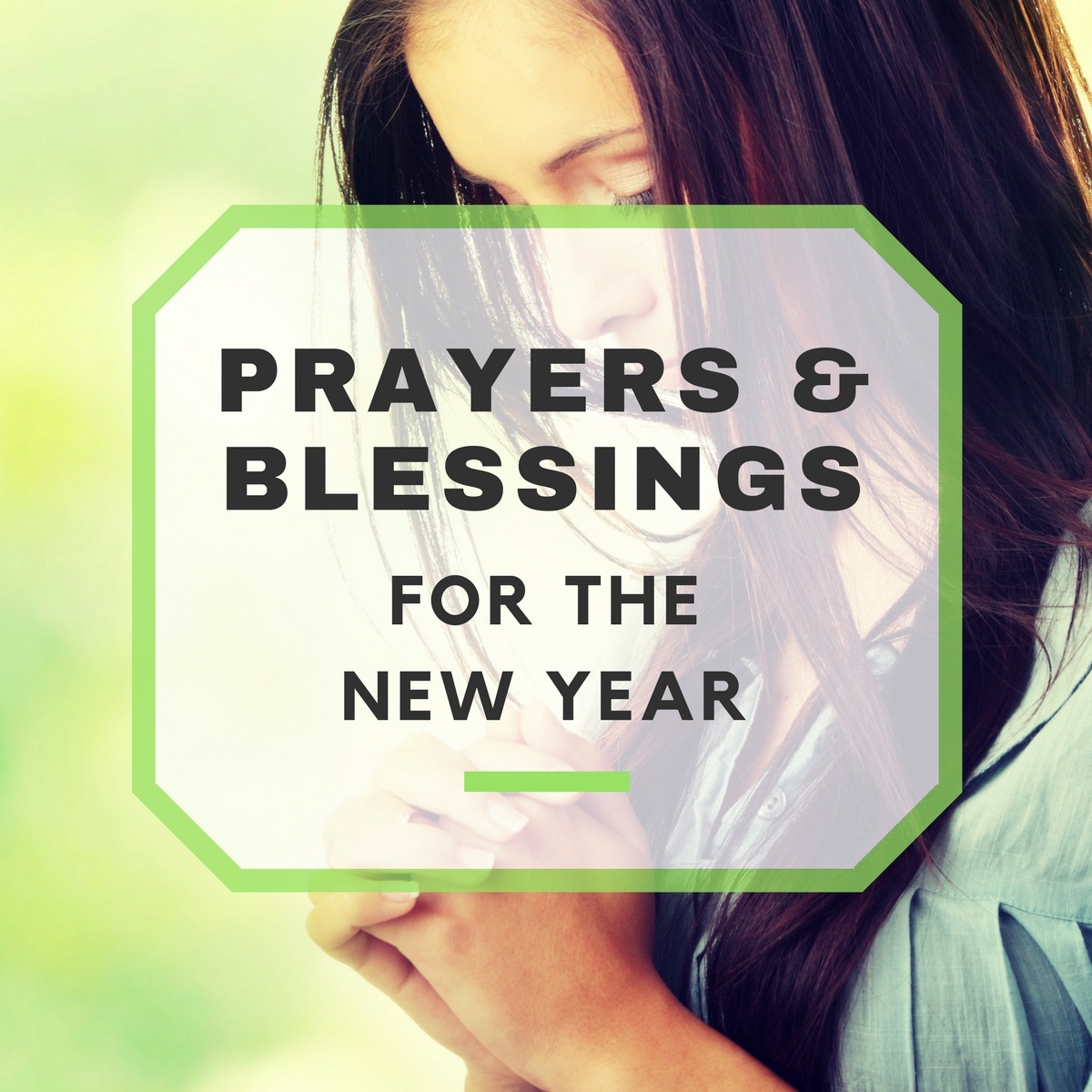 With the passing of every Christmas comes the turn of the New Year, are you ready for that number to go up once more? Some feel like nothing is really different, but a new year is a door to many new opportunities.
Kick It Off With Prayer
Saying a New Year prayer, whether it's to yourself, with your family, or with a whole party of people is a nice way to kick off the new year. Prayer can set the mood for positive changes and encourage good behavior, which is always the way to start the new year!
Why wouldn't you want to start a new year without saying a prayer first?
Tips for New Year Prayers:
Ask God to help you better…: Chances are, you have set a few goals or resolutions. Resolutions are often (conveniently) forgotten about after the first couple of weeks of January. Don't let yourself be that person. Commit to change, ask for God's help, and stick with it. He'll help if you let Him.
Pray for strength: What is it going to take to get you to stick with your guns? Strength and willpower. Who can help you find that within yourself? God. So just ask.
Tell Him your goals: If it's just you or a whole room of people, make your goals clear aloud. Declare it. The more you put it out there, the more "real" it will feel, thus making it easier for you to accomplish what you are aiming for.
Pray temptation away: If your goal is a healthy diet, He won't be able to hide the chocolate cake at the supermarket, but he might just be able to help you overlook it instead!
Pray for others: If this prayer is being said aloud at a party or family gathering, pray for the rest that are with you, in giving them strength to accomplish their New Year goals as well.
Safe Travels: Again, if this is at a group gathering, don't forget to pray for their safe travels home! We all know how many intoxicated people there are on the road around this time (pray for those people as well)!
Sample Prayer
If you would like a sample New Year prayer, here's one that takes into account most of the tips above:
Heavenly Father,

I'd like to thank you for this opportunity to start fresh in the oncoming new year. It is because of you that I navigated safely through this one and that I am at where I am today. And we, as a family, Lord, know that we are so blessed. We pray for strength to get through the hardest parts of the new year, and the many adjustments that we will be making. We pray that should temptation stumble upon our path, that we can simply look away, remembering and desiring every goal that we set. As we get closer to this new year, we ask that you keep everyone here out of harm's way, and keep us safe in our travels back home. We know that nothing that we do compares to your glorious work, but we strive to be like you in everything we do. Let us start this new year off the right way, and that is by talking to you, God.

In your name we pray, Amen!
All you need to do in a new year prayer, like any other prayer, is just speak the truth and pray with all your heart!