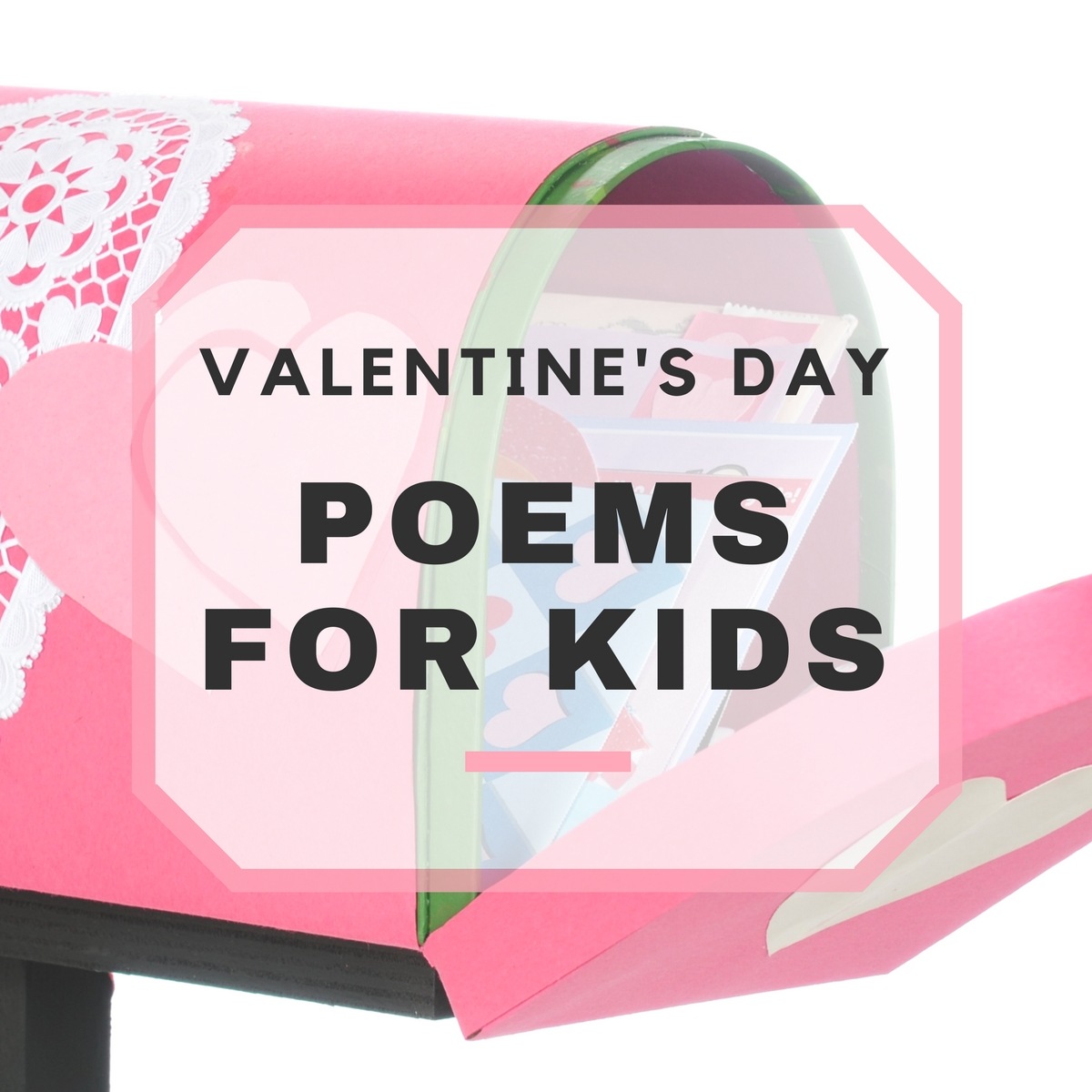 Writing Valentine's Day poems is a nice way to tell someone that you love them. It's a sweet thing to write in homemade cards, especially when it comes to puppy love!
Valentine's Day Poems
Valentine's Day poems are only a good way to tell someone how you feel, but it shows that instead of taking the easy route by getting a store bought gift, you instead spent time thinking about them! Writing a Valentine's Day poem is the perfect gift for the ones you love, and also works great for making cards to hand out in class!
Short and sweet is usually the way to go, so here are some short Valentine's Day poems that are sweet, indeed!
It's Valentine's Day!
It's Valentine's Day!
You know what that means?
Hugs and kisses and lots of candy!
Exchange Valentine's Day cards
in class at school
and getting many back,
hey, that's pretty cool!

It's Valentine's Day!
The day of love
because of that cupid guy
shooting arrows from above.
So let's sit back and have fun
While we smile and cheer

Happy Valentine's Day!
The candy rush is near!
Favorite Valentine's Day Things
Chocolates and flowers and butterfly kisses.
Hearts all around and lots of love wishes!

Who knew all the joy Valentine's Day brings?
These are a few of my favorite things!

When the arrow strikes, you feel the love bite
There's no room to be mad!

I think of all of these Valentine's Day things
And I don't ever feel bad!
I Love…
I love Daddy, my first Valentine.
I love Mommy because she made Daddy mine.
I love Brother because I'm supposed to.
I love Sister because she's who I'm close to.
I love Grandma because she gives the best hugs.
I love Grandpa because he calls me bug!
Love To The Stars
What is Valentine's Day?
There's so much to say!
It is certainly a really happy day!

People show love.
People kiss and hug.
Cupid sent from up above!

We give gifts
but that's not what it's about.
It's one nice bonus!

So never pout
if you don't receive something
Because loved, you still are
Very much so

I love you to the stars!
Valentine's Exchange
Winner, winner
of my heart
How I love you so!

My heart aches
oh so much
Whenever I have to go

To school, back home
away from you.
Please tell me you'll be mine!

On this lovely day I say,
let's exchange
our Valentines!
Of course, you can always change the format to compress them down a bit so that they appear shorter, if you are pressed for space. Or, if you prefer, you can write it on a piece of paper, fold it up, and place it in the card that way!
Be Sweet With Candy
If you are writing poems for Valentine's Day, then chances are, you are already making cards by hand! That in itself is really sweet. To be extra sweet, be sure to include some candy!
You can even use those cute conversation hearts as decoration to embellish the cards, gluing them on with an edible glue using water and meringue powder. You want to make a good and sweet impression, so make it the best surprise that you can!